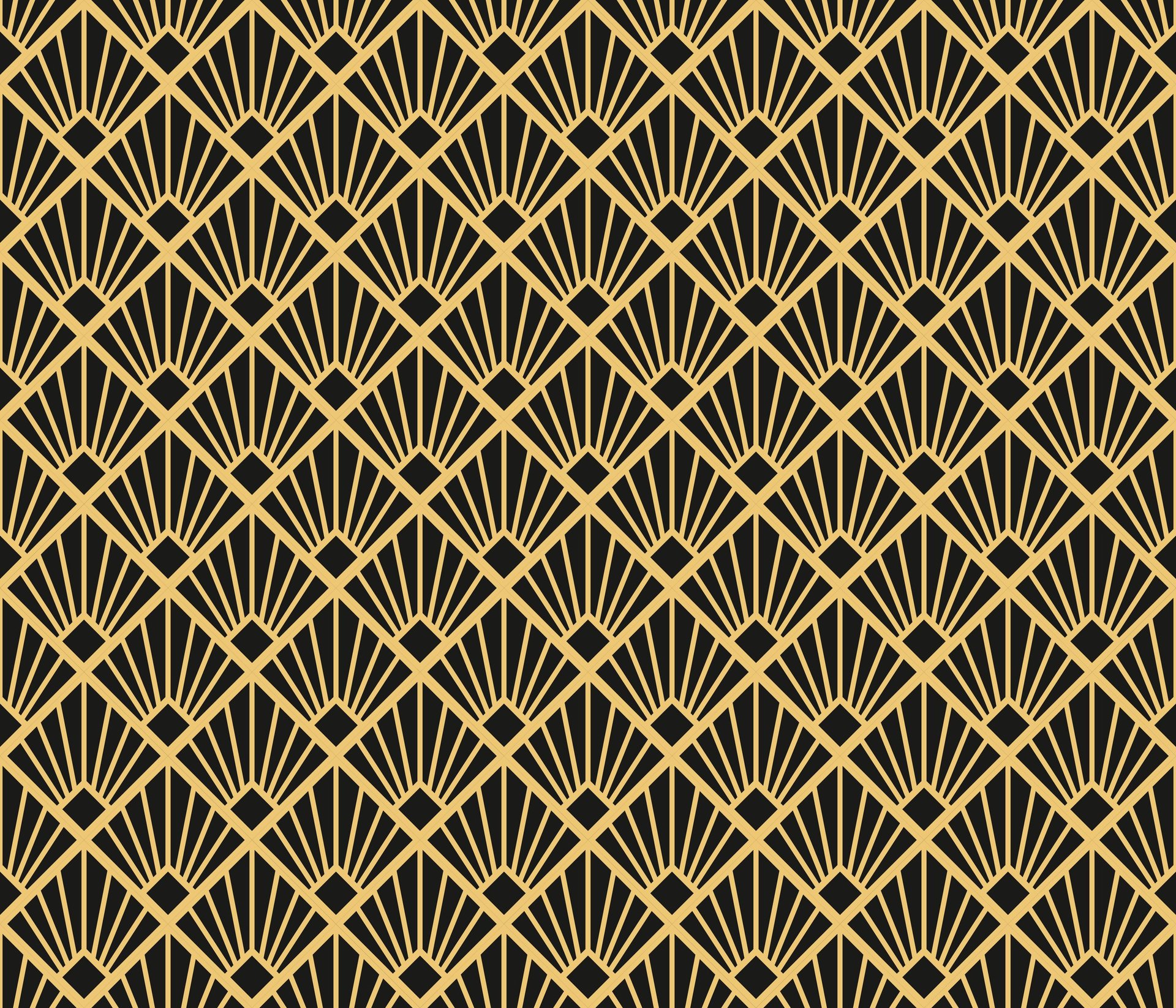 Mýstis | Mántis | Historian | Author | Writer
06 - Orthodoxy & Liberal Democracy W/ Dr. Aristotle Papanikolaou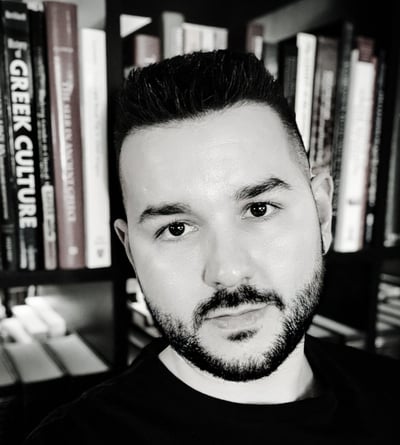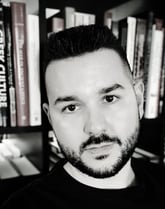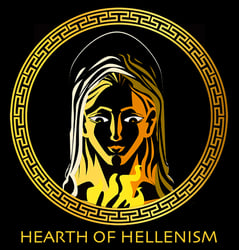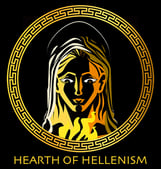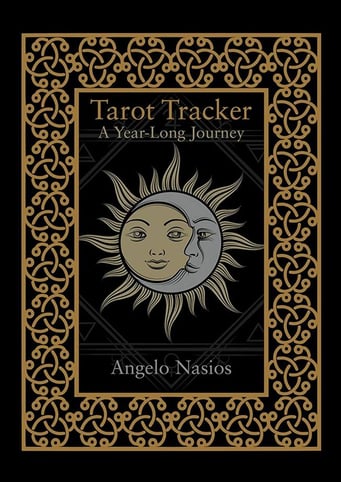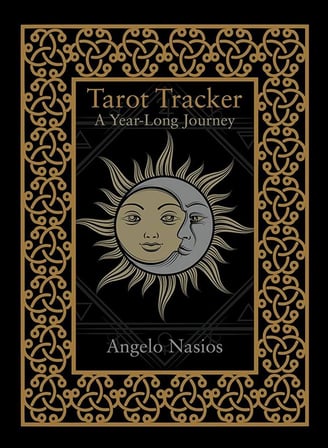 The Hit List - Theresa Reed (Author, The Tarot Coloring Book)
Review by Mat Auryn (Author, Psychic Witch)
"I can't think of a better companion for the New Year than this journal...a great journal not only for self-reflection and to strengthen your tarot readings."
"This gorgeous, hard-bound journal is quite possibly the perfect book. This is the kind of tarot journal I've always wanted - sturdy, pretty, with plenty of room for writing and lots of information that both tarot newbies and old hats will appreciate."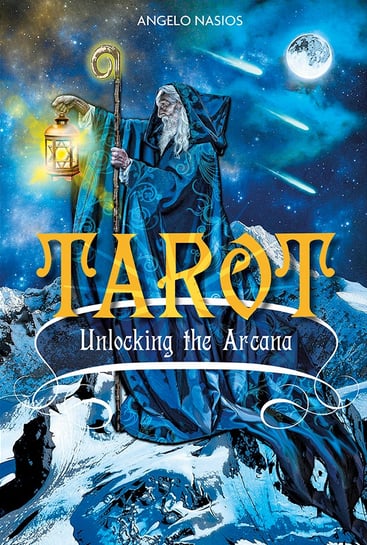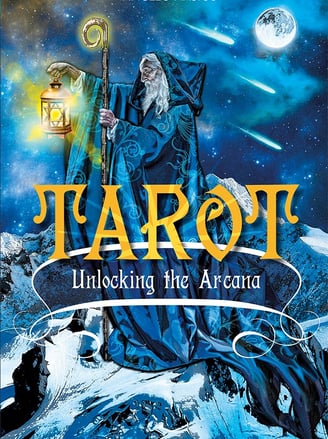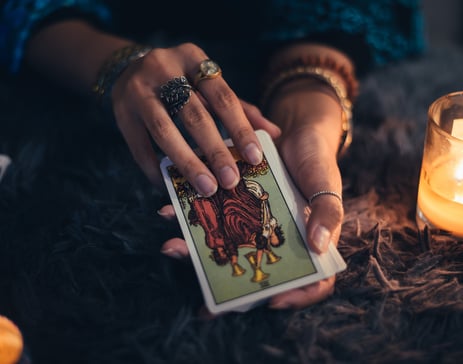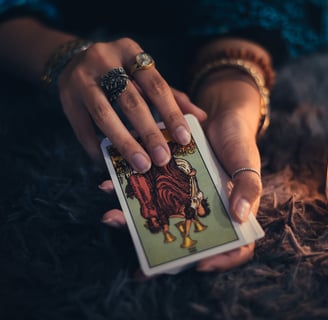 "Angelo Nasios' book - Tarot Unlocking the Arcana - they have produced a first rate introduction to the tarot. This is a beautifully presented book, attractive in its layout, with high-quality paper, clear printing of black on white with blue headings in elegant script."